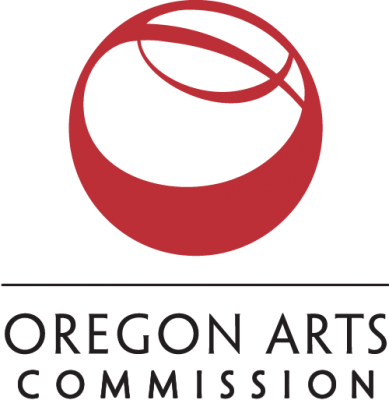 This past January, the Oregon Arts Commission granted $6,500 for the CLI's Farmworker Struggle Mural through it's Arts Builds Communities (ABC) grant.
The mural project, which hopes to paint the first mural in the city of Woodburn, will be lead by world renowned muralist Juanishi Orosco. The project will begin this spring and will conclude at the end of the summer through an unveiling ceremony.
The Oregon arts Commission is a champion of the arts in Oregon who believe that the arts make Oregon a stronger, better place to live and work. The Oregon Arts commission granted $114,000 in Arts Build Communities (ABC Grant) grant program this year. The Commission is able to support community arts development projects, such as the Farmworker Struggle Mural, through a partnership with the National Endowment for the Arts.
For more volunteer opportunities contact Dalila Ortiz at dalilao@capacesleadership.org
Interested in funding the Mural project? Contact ranfisv@capacesleadership.org