!Si Se Pudo! WE DID IT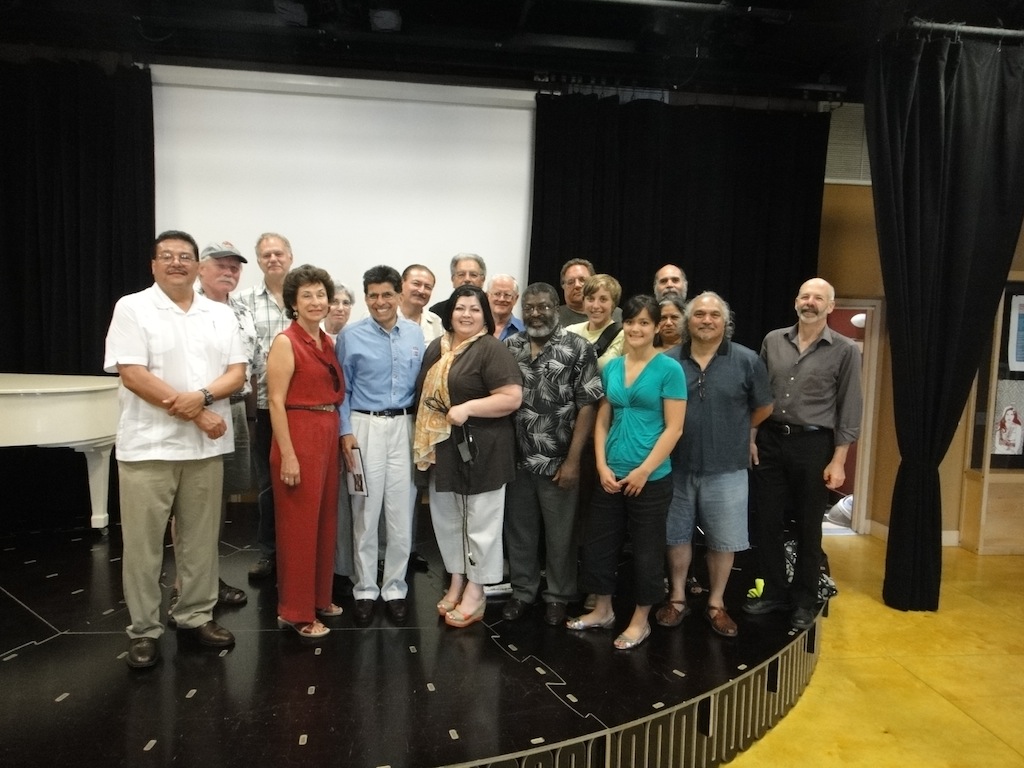 Thanks to 278 donors in 13 states, thanks to thirteen foundations and the 22 grants they made, we reached our capital campaign goal:  $750,000.
Last month, 26 Institute supporters responded to our call and contributed $7,500—the final 1%.  Thirteen were new donors.
Overall, the campaign lasted about 27 months, from its official launch on October 7, 2009 when we had a few grants and pledges totaling about $165,000.
Here's an overview of the capital campaign by the numbers:
Grants totaled $503,250 (just over the $500,000 target we had set);
Donations totaled $246,989 (just short of the $250,000 target);
148 new donors contributed $67,590;
There were 123 out-of-state donors, thanks in large measure to the ten gatherings we organized between July 2010 and September 2011 in places like Seattle, Oakland, New York City and Cambridge, Mass.;
Donation amounts ranged from $5 to $25,000. The median donation was $100 (59 donors at that level).
In 2009, we estimated the number of donors that we expected might contribute at different levels.  As it turned out, we had twice the number of contributors under $250 than expected and we had twice the number between $1,001 and $4,000 than expected.  However we had only half the number between $250 and $1,000 than originially projected.
We deeply appreciate the generous support and welcome new supporters to our movement.  We also recognize that the capital campaign has made our movement stronger by building the capacity of some of our leaders who were new to fundraising.  They came away with valuable experience and skills.
One of those lessons is that fundraising work is organizing work which, practically by definition, is never "done."  Abel Valladares, who coordinated the capital campaign donor fundraising and is now a full-time Institute staffer, will lead our campaign "sum-up" and evaluation.  Then, we'll look ahead…to building a strong donor base for the Institute for 2013 and beyond.
Still, the "contributing" continues, mostly in the form of materials, services, labor necessary to complete construction of the Institute's permanent home next to PCUN headquarters.