The Grand Opening Celebration for the CAPACES Leadership Institute's new building is on Saturday, August 25th.  We hope you'll put it on your calendar right now (if it's not already there) and make plans to join us.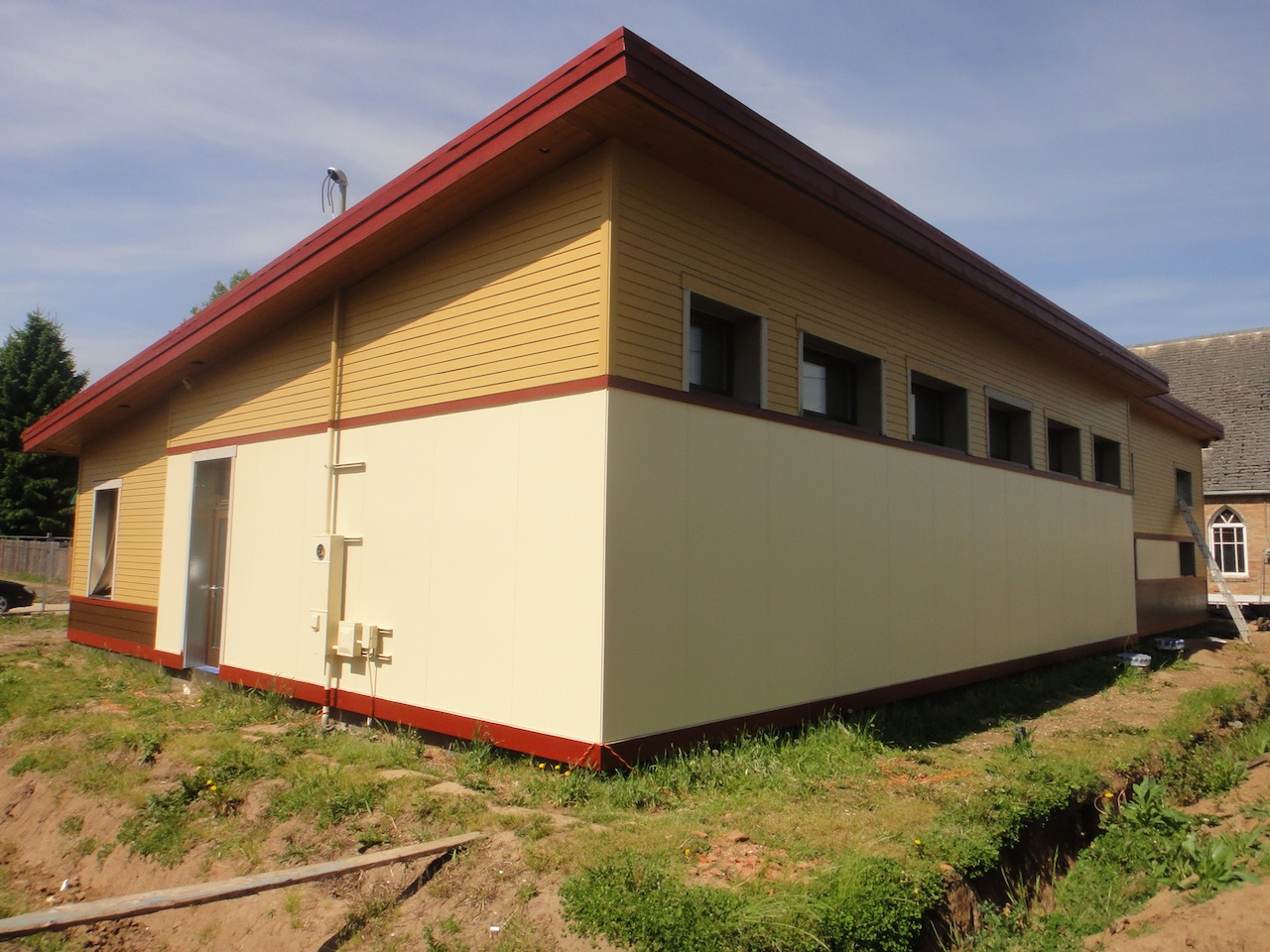 Planning for the Celebration is well underway.  We expect to have exhibits about the construction process, tours, information about the Institute's programs (a number are already underway), plus an exciting and unique mix of hundreds of folks from around the country and around the corner.
Oregon Governor John Kitzhaber and Oregon First Lady Cylvia Hayes expect to join in headlining the program.  We've invited U.S. Secretary of Labor Hilda Solis and she's hoping that her schedule permits a trip across the country to be with us.  This list of luminaries who've expressed interest is growing.
We expect activities of the day will begin mid-afternoon and that the program and ceremony will commence around 5:00 PM.  A formal invitation will go out soon and we'll ask that folks notify us if they plan to attend.
If you have questions, please contact the Institute's Executive Director, Laura Isiordia, at lauraisiordia@capacesleadership.org
We're counting on seeing you in August!